SiamSportsPro was founded by a group of like minded sporting and corporate professionals who saw the need for a new way of providing coaching services in a mid and post pandemic world.
We have a network of professionals in Phuket and Thailand covering multiple sporting and health disciplines who meet our strict training and quality standards.  Why hire full time professionals directly when we can provide on-demand, part or full time; complete with ongoing training and management.  All through a smart online platform with flexible billing options.
Our business model is simple:  Excellent service delivered in a scalable, cost effective and reliable manner.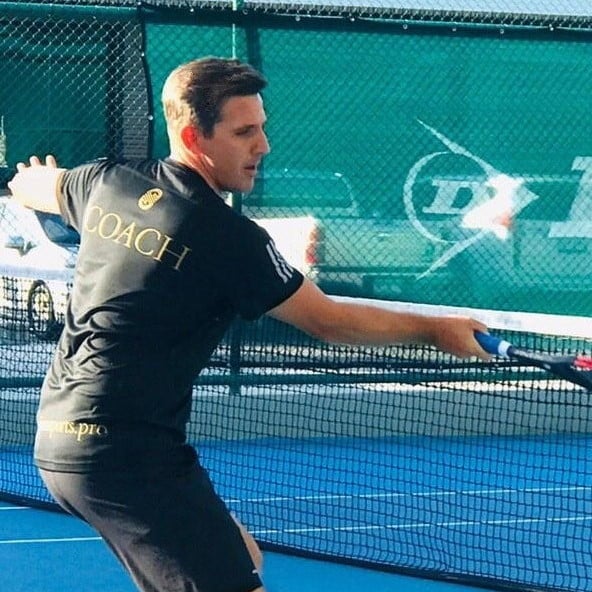 Thomas
Adamthwaite
Tom has over 15 years experience in coaching & sports leadership and is a qualified ICI Tennis Director and PTCA Accredited Coach. Originally from the United Kingdom, Thomas heads up our sports programs, corporate partnerships, coach recruitment and certification.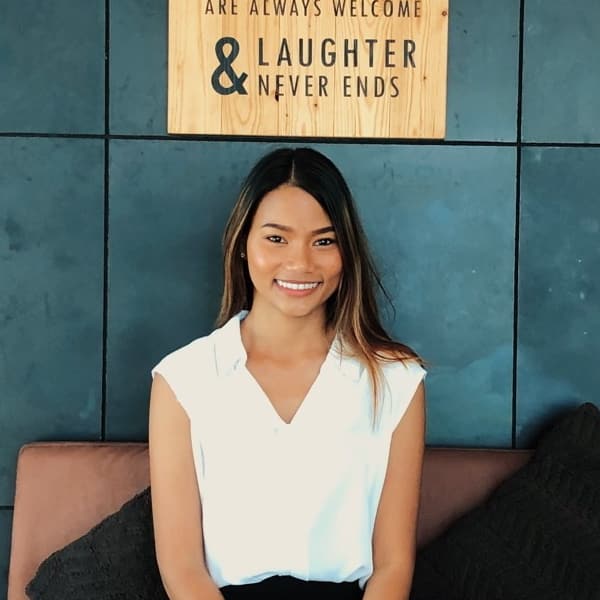 Kansiree (Saa)
Phumipol
Saa is a graduate from the Prince of Songkla University with a Bachelors of Information Technology. A Thai national, Saa brings her meticulous organizational skills and managerial talent in her role overseeing day to day operations across all business units.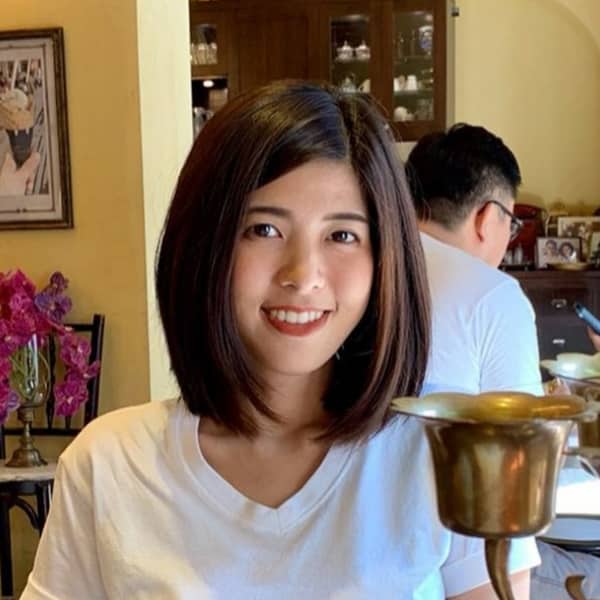 Onnicha (Yok)
Wongwaipanich
Key Account & Product Manager
Yok graduated Prince of Songkla University with a Bachelors of Business Administration (first-class honors) and has over 5 years experience in sports facility and club member management. Yok is responsible for key client accounts, software platforms and digital product development.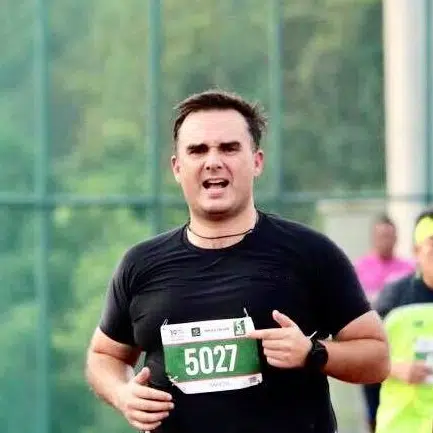 Gareth
Jones
Gareth has more than 20 years experience building and leading organizations across Asia Pacific, with a focus on providing third party manpower services to corporate blue chip companies. Born in New Zealand, Gareth is the head of finance, technology and corporate strategy.