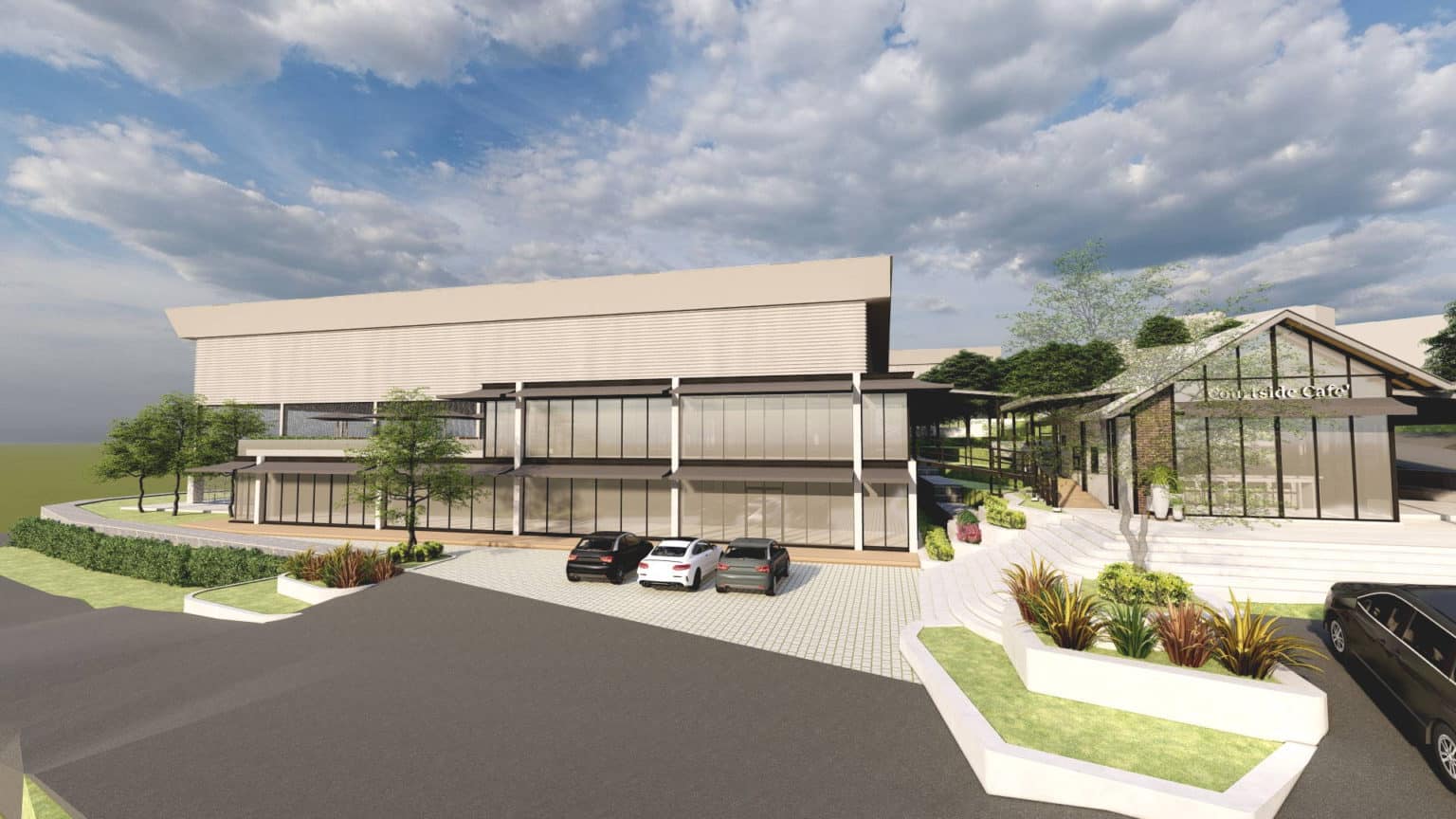 Phuket Tennis Academy
Lessons, Court Rental, Adults & Kids Programs
Join our Tennis Academy in Phuket, located on Soi Pasak 8, just 5 minutes from Laguna and 20 minutes from the Airport!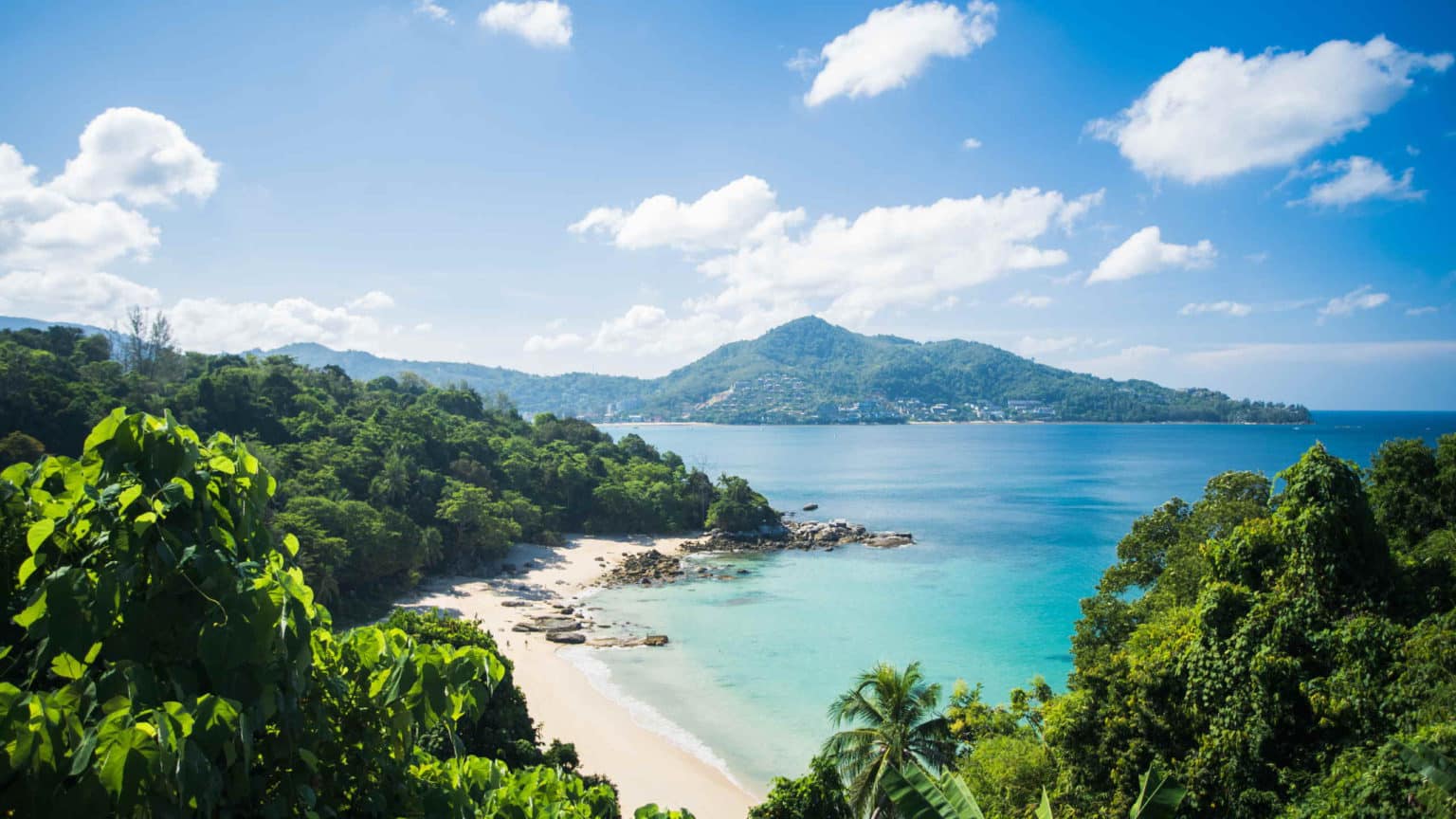 Phuket Tennis Coaching
Private Lessons or Hitting for Individuals & Groups
Play at your private court or one of our partner locations island-wide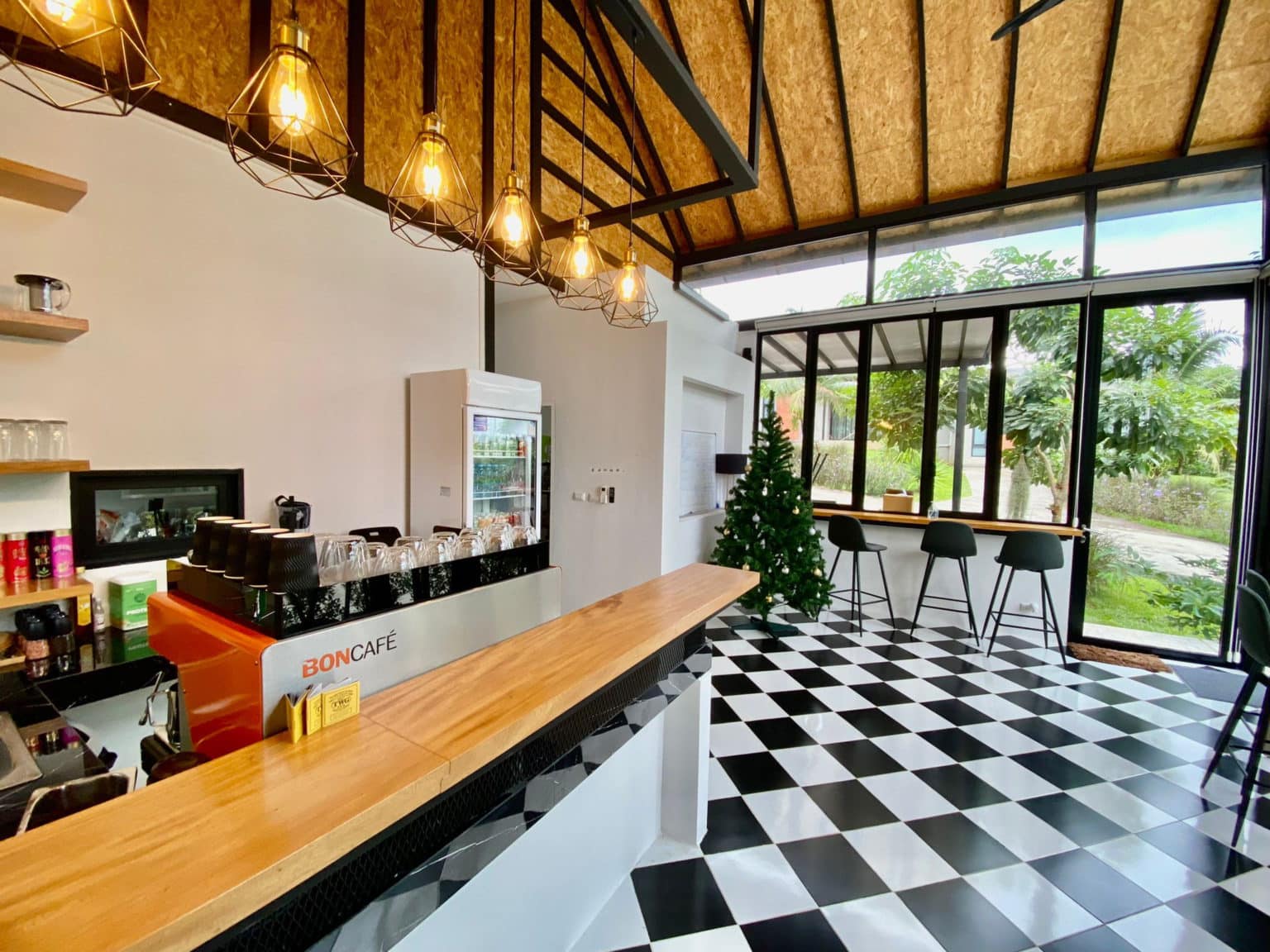 Courtside Café
7am to 3pm Every Day
Excellent teas, coffees, shakes and all day breakfast just 5 minutes from Laguna Phuket.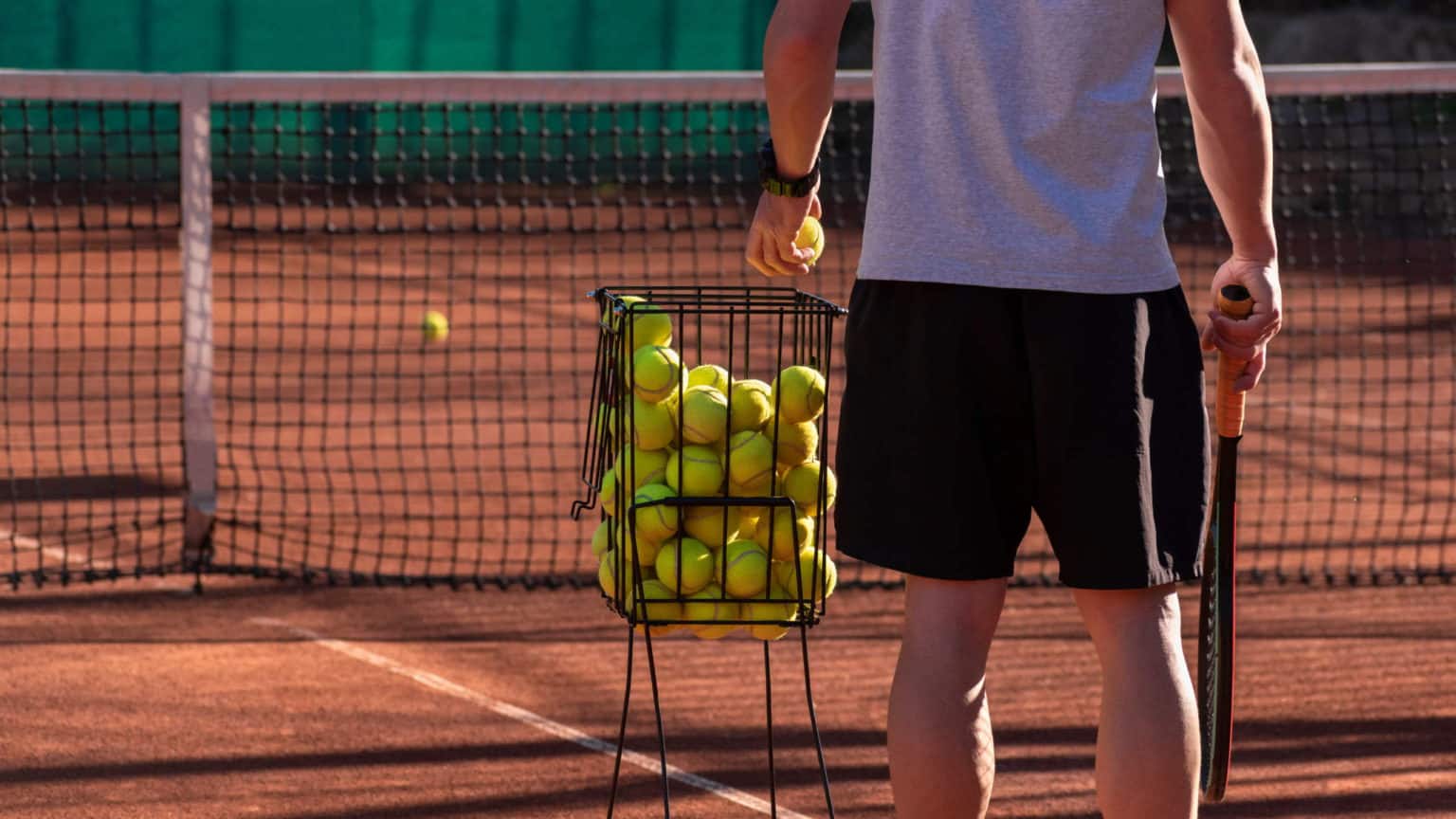 Coach as a Service
Part or Full Time Coaches
Qualified and experienced coaches at all levels for hotels, sports facilities, residential complexes and more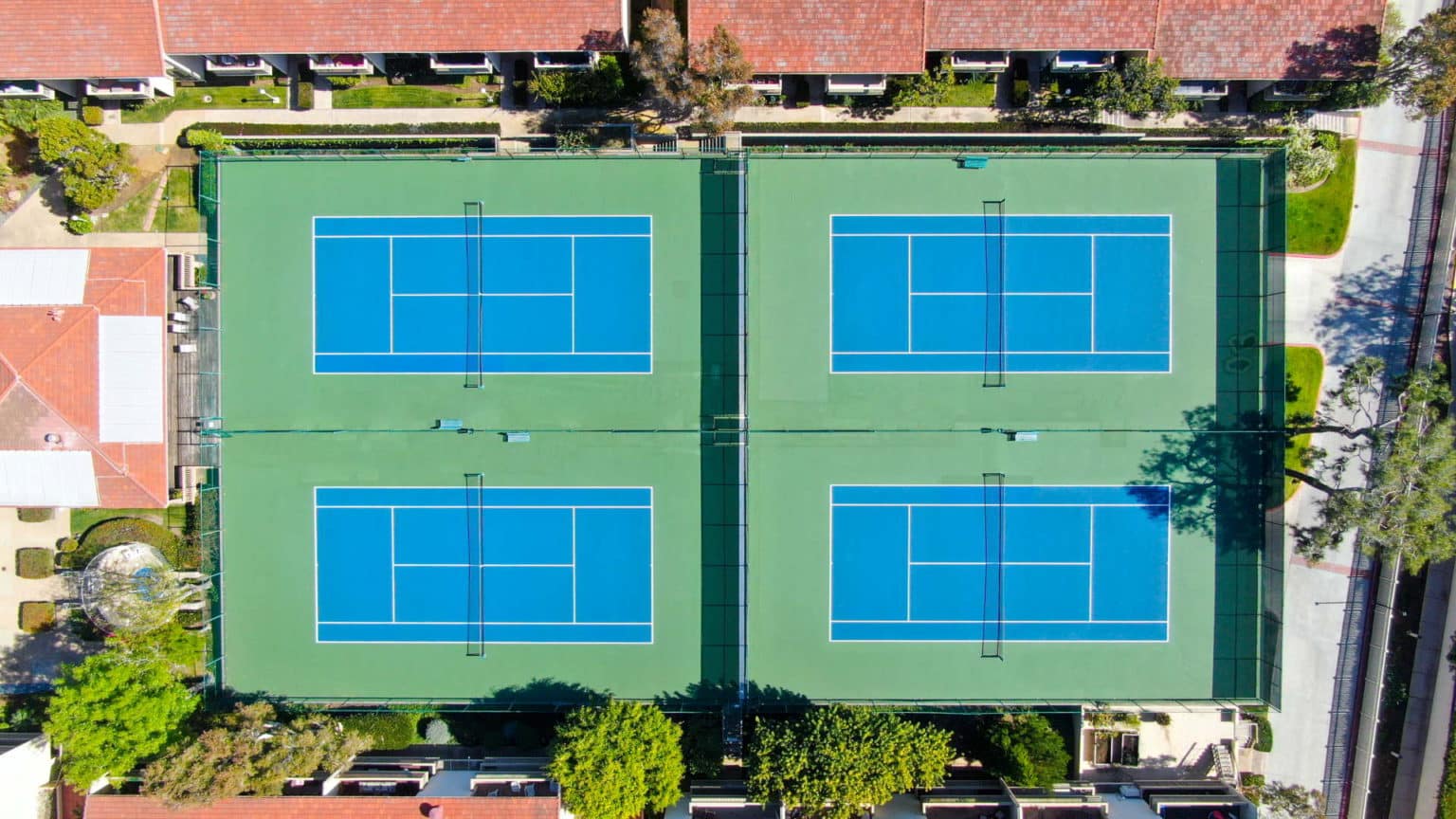 Residential Sports Facility Management
Generate Extra Revenue, Improve Your Satisfaction
Provide coaching services and a facility booking platform to your residents, managed by us.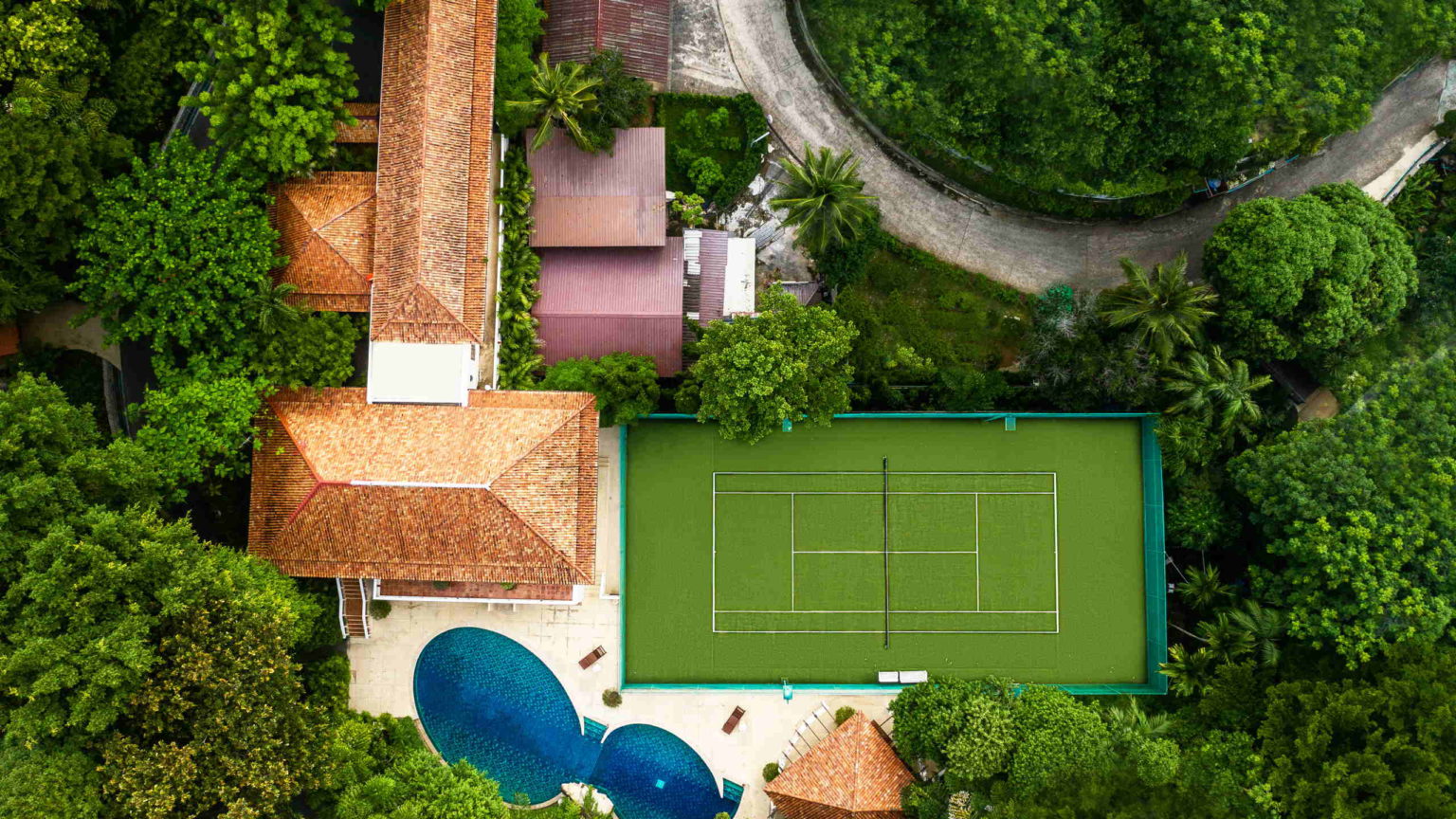 Private Lessons
Direct to your Phuket villa, on your schedule
Professional tennis, yoga and fitness coaching in the comfort of your private villa for you or your family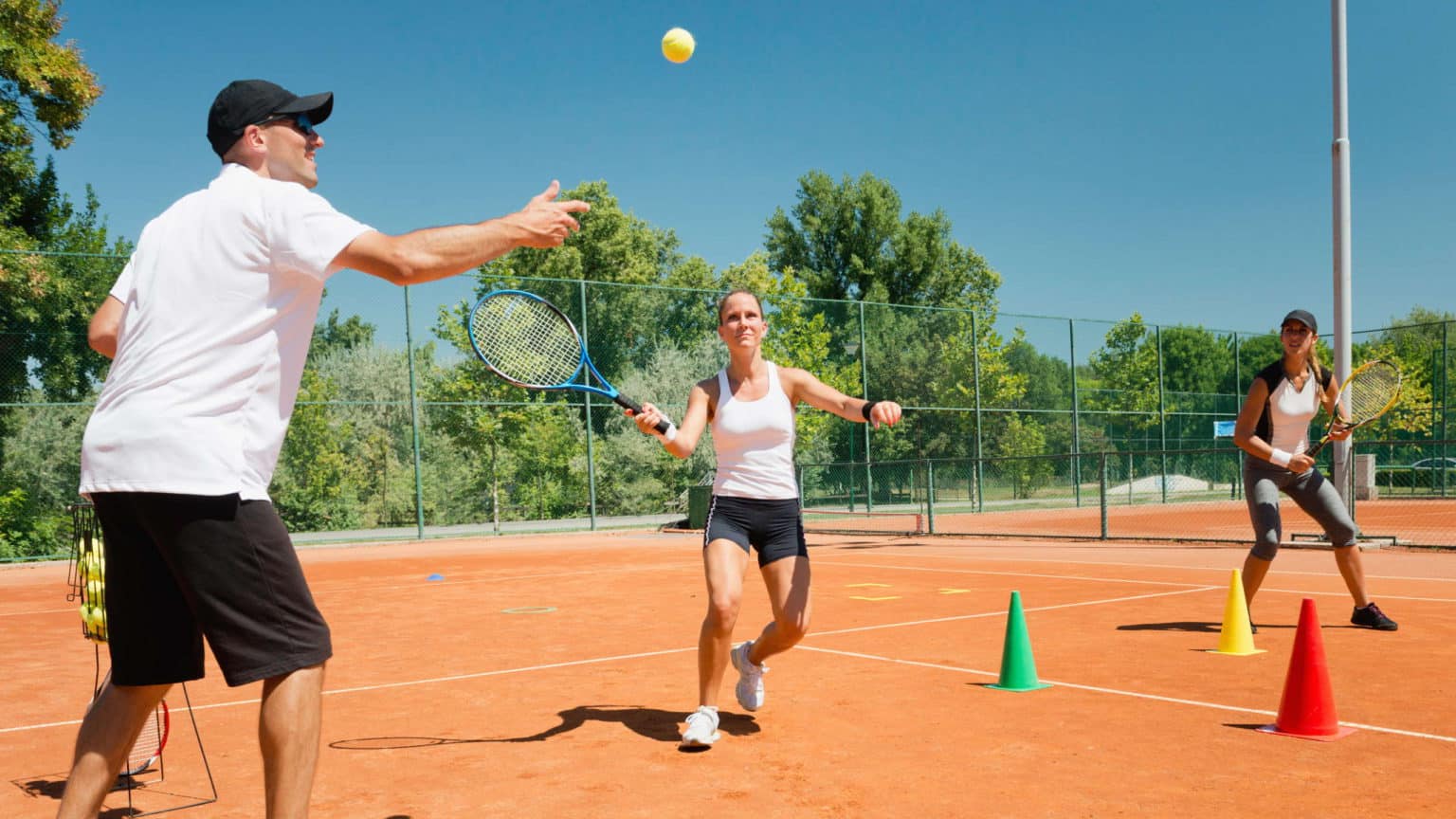 Adult Tennis Programs
Adult Clinic, Cardio Tennis, Match Play and more
Standard or custom adult tennis programs created and facilitated by our coaches at your facility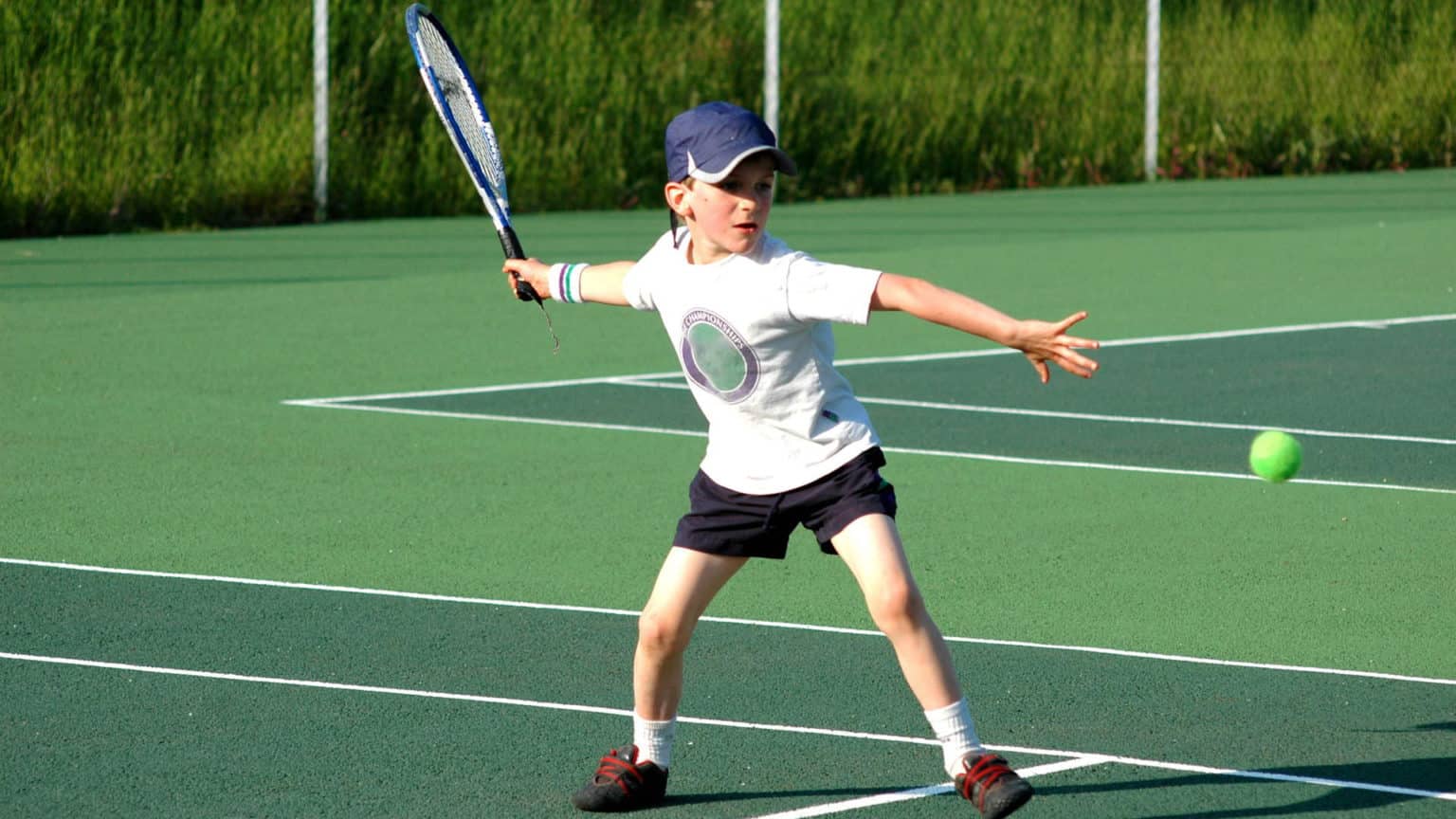 Junior Tennis Programs
Kids Development Programs and Group Classes
Junior tennis programs facilitated by our coaches for schools and individuals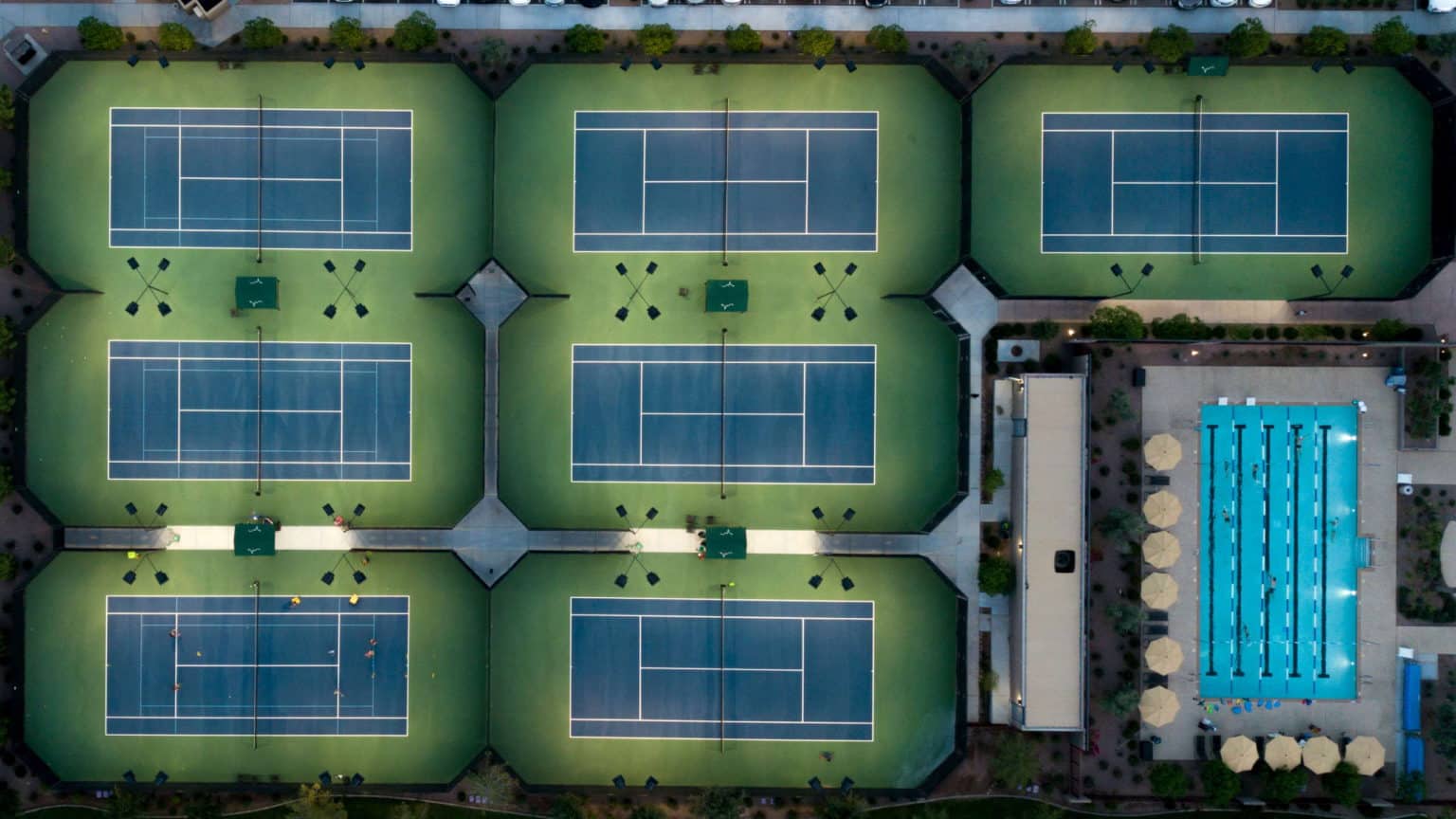 Sports Facility Management
Coaches, Sports Programs, Software Platforms. Integrated.
Leverage our experienced operations team to manage your sports facility, hotel sports bookings, residential sports facilities, school and more
We're a Thailand based group of like-minded sports and corporate professionals with extensive experience in sports coaching, training programs, business and facility management.  
Visiting or living in Phuket and looking for a coach?  We've got you covered.  SiamSportsPro provides private Tennis, Fitness, Yoga and Muay Thai lessons for individuals and groups at our tennis academy and partner locations island-wide.
Hiring a coach for your sports facility, school, hotel or residential development is costly and risky, let alone the payroll overheads and management.  Let us handle that for you; part time, full time or on demand.
Need more help than just a coach on demand?  Let us manage your sports facility for you, so you can focus on what you do best.  Our team, sports programs and digital platforms are specifically designed to fit in with your existing operation.
Release your stress in paradise and train with one of our qualified sports coaches in Phuket, Thailand.  Whether you're staying at one of our partner resorts or your own villa, we're here to make your Phuket holiday fun and active.
It's Time For a New Approach
The world has changed, and with it so has traditional business models.  We work with individuals and organizations to provide on-demand private and group training, part time and full time coaches, sports programs, facility management and much more; a new model for a new normal.
6 Covered & Lit High Performance Laykold Masters Gel Acrylic Courts.  Operating 6am to 10pm 7 days a week.
Book and train with us at our tennis academy or any of our partner facilities in Phuket.
** Sports coaching at these locations are for guests / residents only.
Are you a club looking to organise a sports camp in Thailand, or just a group of friends looking for an active Phuket holiday?  We can manage your entire stay with custom itineraries, group room bookings, sports instructors, leisure tours and more.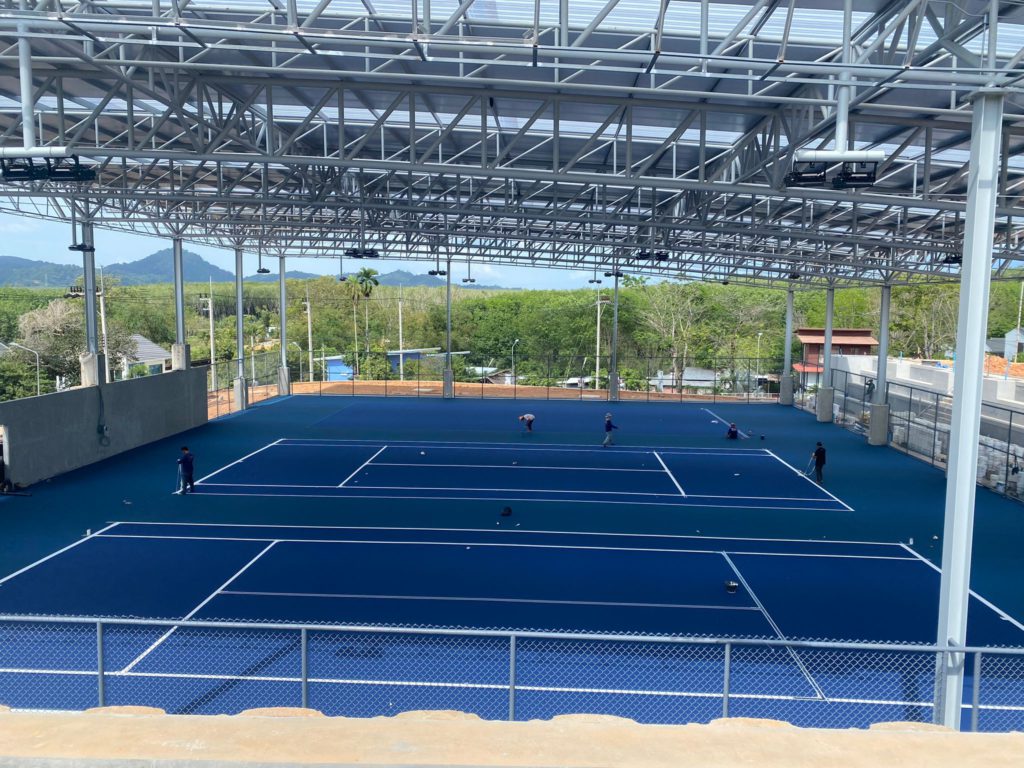 Announcements
Join us for an open weekend for all and experience what SiamSportsPro Tennis Academy has to offer, for free!
Read More »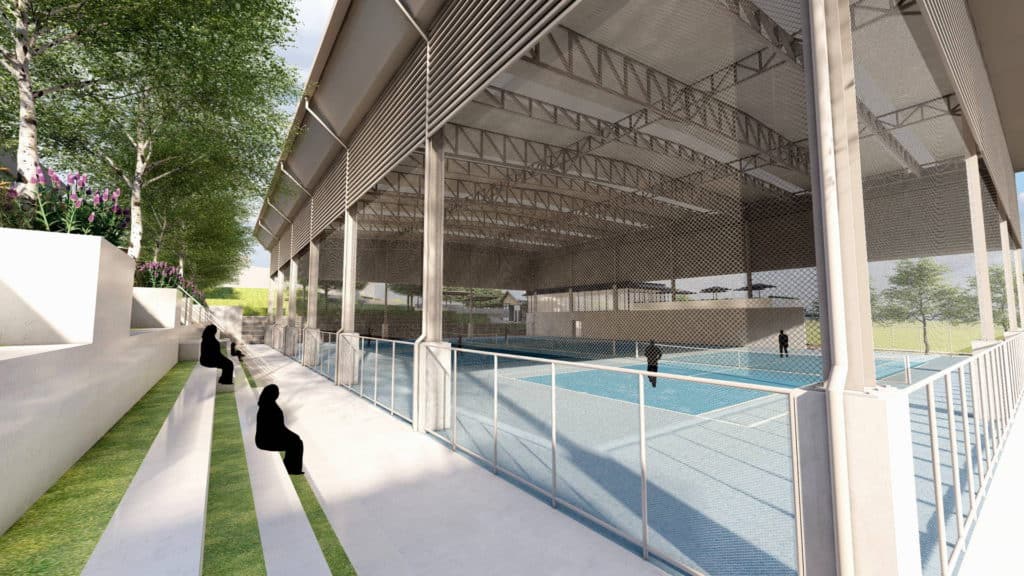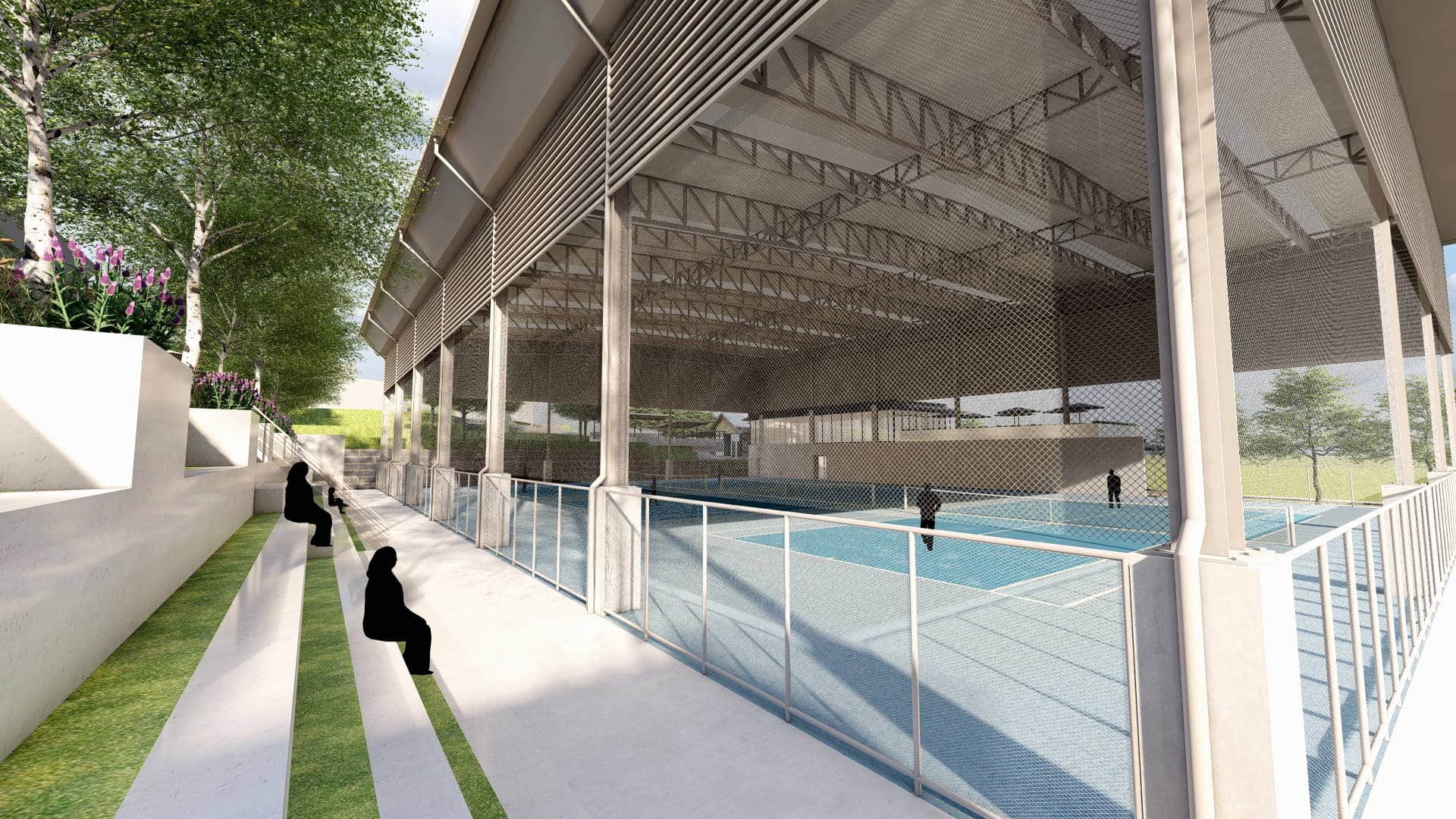 Announcements
We are excited to announce the opening and pre-sales of memberships for the SiamSportsPro Tennis Academy Phuket!
Read More »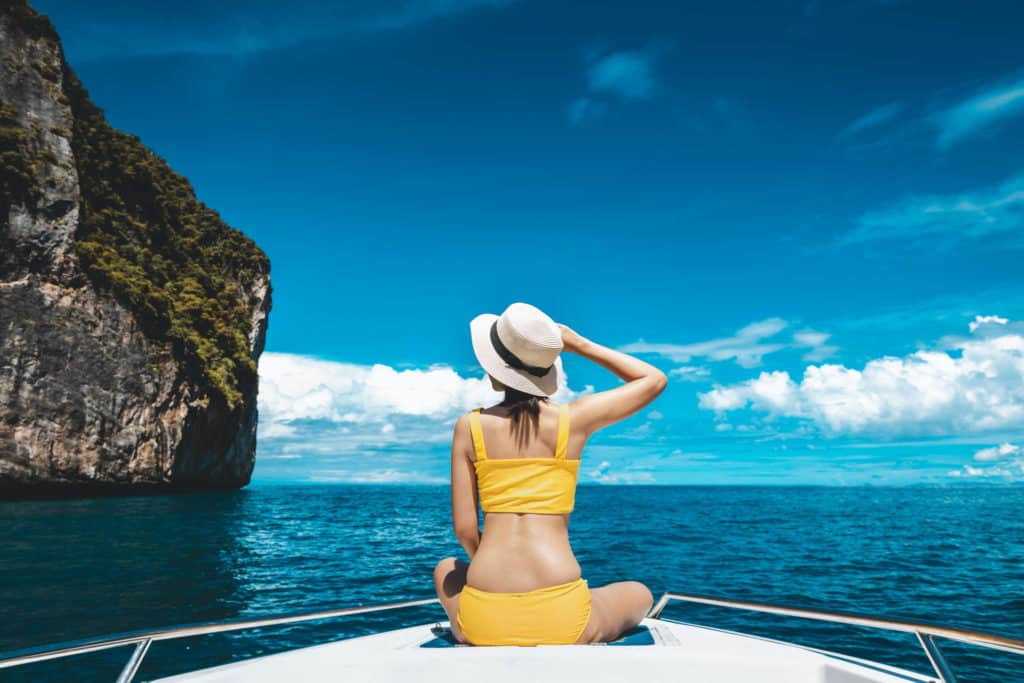 Announcements
SiamSportsPro has partnered with Live More to open a lifestyle clinic directly adjacent to Courtside Café at our Tennis Academy in Phuket.
Read More »