Tennis FUNdamental – Yellow
January 9, 2023 @ 5:00 pm

-

6:00 pm

฿450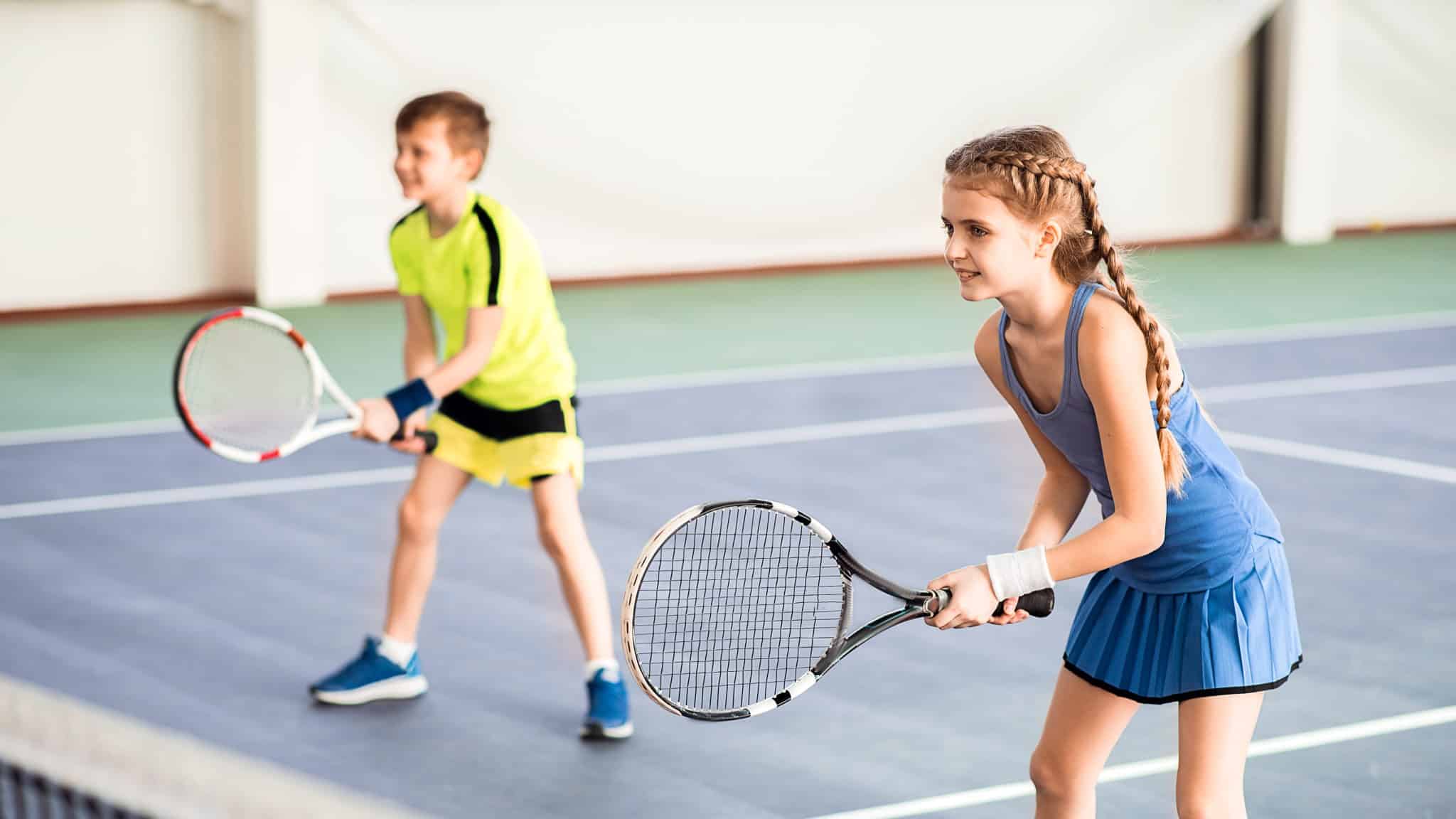 Tennis FUNdamental Yellow is for children under 12 years old.
Yellow Tennis is designed for children under 12 years to begin falling in love with the sport of tennis and improve their physical & mental abilities in a fun and social environment. Sessions consist of practicing Throwing, Catching, Running, Jumping, hopping & Balancing. Often we replace the tennis balls with larger fun sized balls and balloons.
Improving the physical skills of juniors;
AGILITY, BALANCE, COORDINATION, SPEED & STRENGTH
Improving the mental skills of juniors;
LISTENING, FOLLOWING INSTRUCTIONS, SHARING, PLAYING NICELY, LEARNING, LOSING & WINNING and PROBLEM SOLVING.