Tennis FUNdamental – Orange
January 9, 2023 @ 4:00 pm

-

5:00 pm

฿450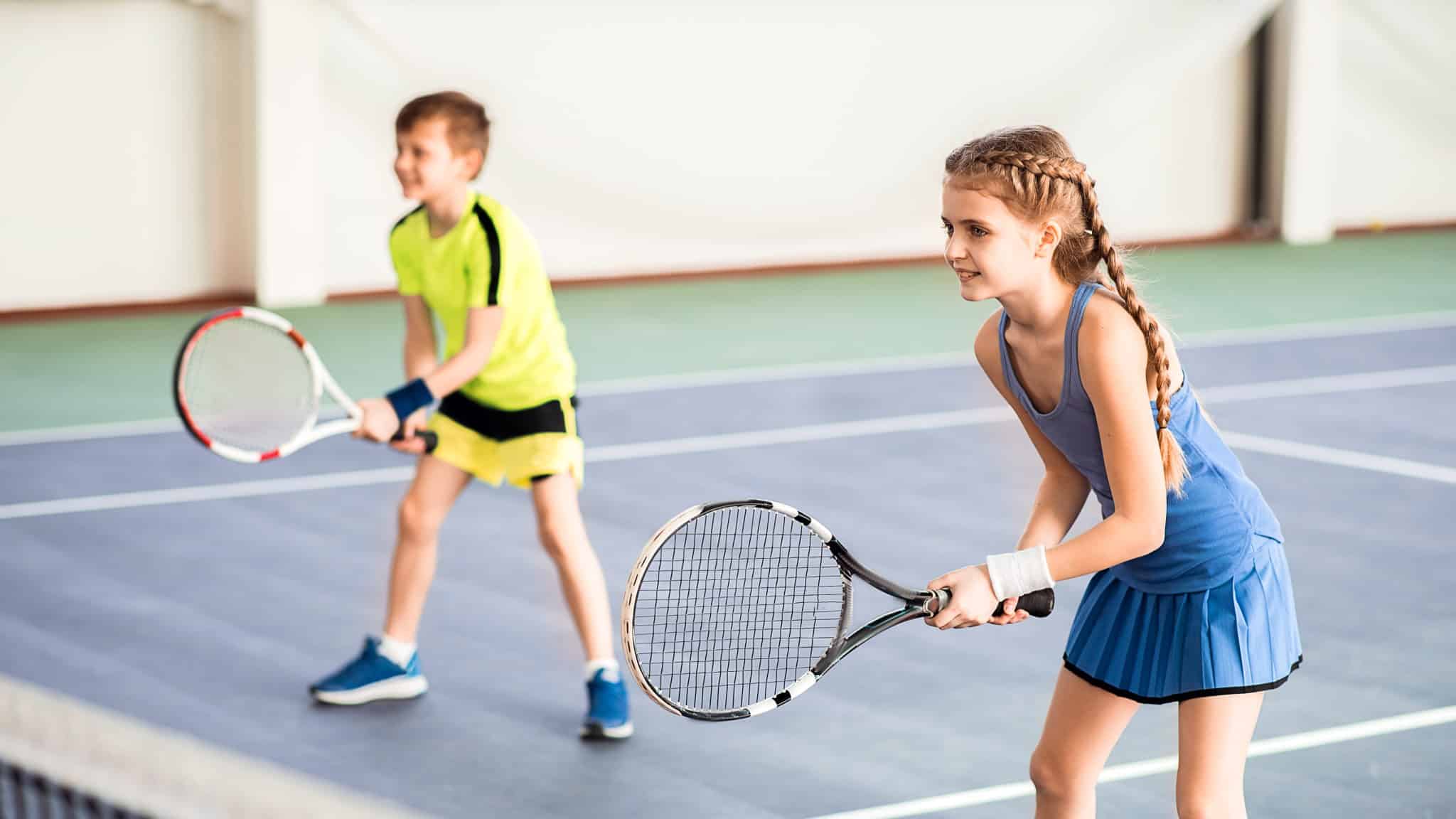 Tennis FUNdamental Orange is for children between the ages of 6 to 9 years old.
Orange Tennis is designed for children under 9 years to begin falling in love with the sport of tennis and improve their physical & mental abilities in a fun and social environment. Sessions consist of practicing Throwing, Catching, Running, Jumping, hopping & Balancing. Often, we replace the tennis balls with larger fun sized balls and balloons.
Improving the physical skills of juniors.
AGILITY, BALANCE, COORDINATION, SPEED & STRENGTH
Improving the mental skills of juniors.
LISTENING, FOLLOWING INSTRUCTIONS, SHARING, PLAYING NICELY, LEARNING, LOSING & WINNING and PROBLEM SOLVING.